We recently launched a new type of fire-resistant elevator door that meets Singapore's safety standards. The actual measurement is safe and effective, which can greatly reduce the death rate of fire accidents.
This fire rated door operator has several types of door open width: 800; 900; 1000; 1100mm, which can meet most of the elevator doors' requirements .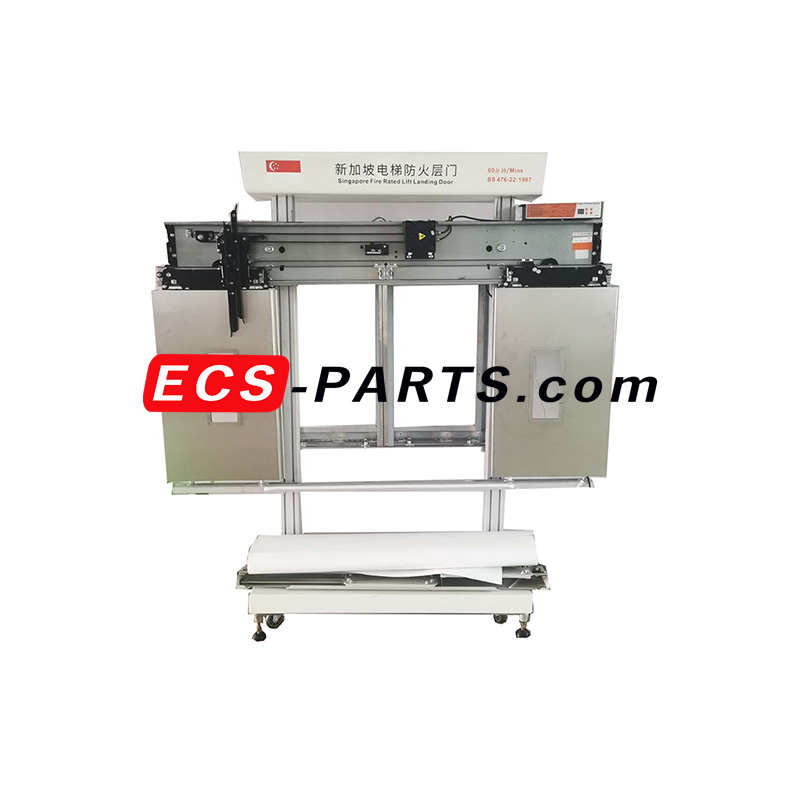 For further information, pls feel free to contact us, and we will get back to you within 24 hours.